Volunteer Opportunites:
We host many community events and activities. Without the devotion of our volunteers, many of these would be derailed. Volunteers are a gift to the community. You can make a difference. We understand that life commitments don't provide the freedom to volunteer on a regular basis. However, if your days are somewhat flexible and you are able to give us a little time, we would love to have you. Please take a moment to call or message us if you are interested in joining the team.
Contact Us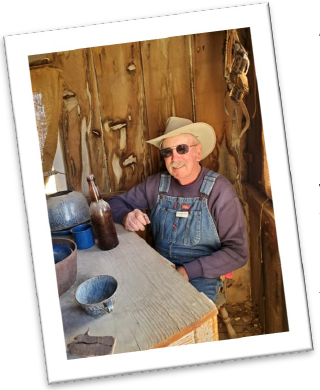 Mining Crew ~ Describe and demonstrate mining equipment in a safe manner to enhance visitor experience. Provide information about local mining history.
Grounds/Maintenance ~ Love working with your hands? Painting? Gardening? With eleven acres, we have something to spark joy for everyone.
Reception / Gift Shop ~ Welcome and orient visitors in a manner that provides a positive first impression. Assist guests while shopping as needed. Operate cash register, receive payment for donations, entrance fees, memberships, and events,
Docent ~ Offer information pertaining to local mining, railroad, ranching history, and local places of visitor interest.
Train Crew ~ Demonstrate, operate and maintain historic railroad equipment, and provide information regarding railroad history.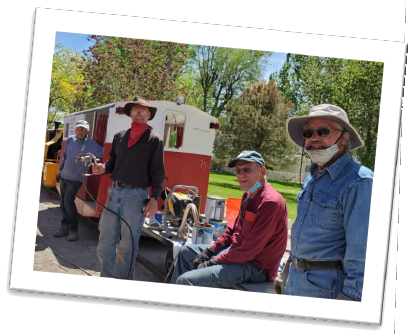 Hop on board. We will train you!
Pun intended.
Help Support Laws Railroad Museum & Historical Site through the donation of your time.
"Only by giving are you able to receive more than you already have."
~ Jim Rohn