Become a Member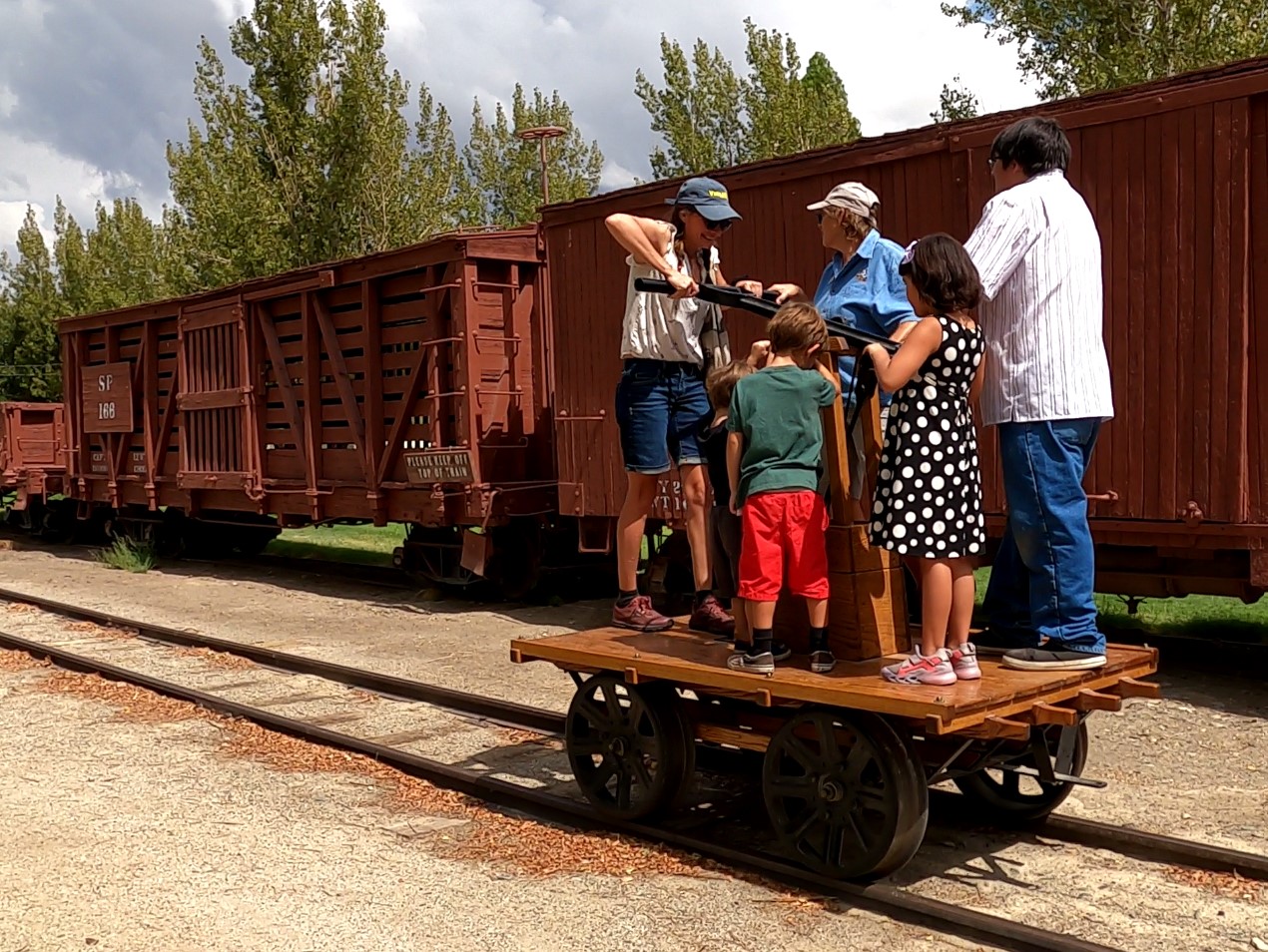 The Bishop Museum and Historical Society depends on memberships to help maintain our museum archives, historic buildings, priceless artifacts, and the continuing development of the museum complex.
Bishop Museum and Historical Society was formed in 1964.  The primary objectives and purposes of this corporation are to discover, procure and preserve whatever may relate to the physical and cultural history of the County of Inyo, State of California, to establish and maintain collections in art, archaeology, and historical records and to support and maintain the Laws Railroad Museum.  We are a 501(c)3 public benefit nonprofit corporation.  
See our membership application, or contact us for levels of membership and further information.