Update: 1883 Agent's House Now Open To The Public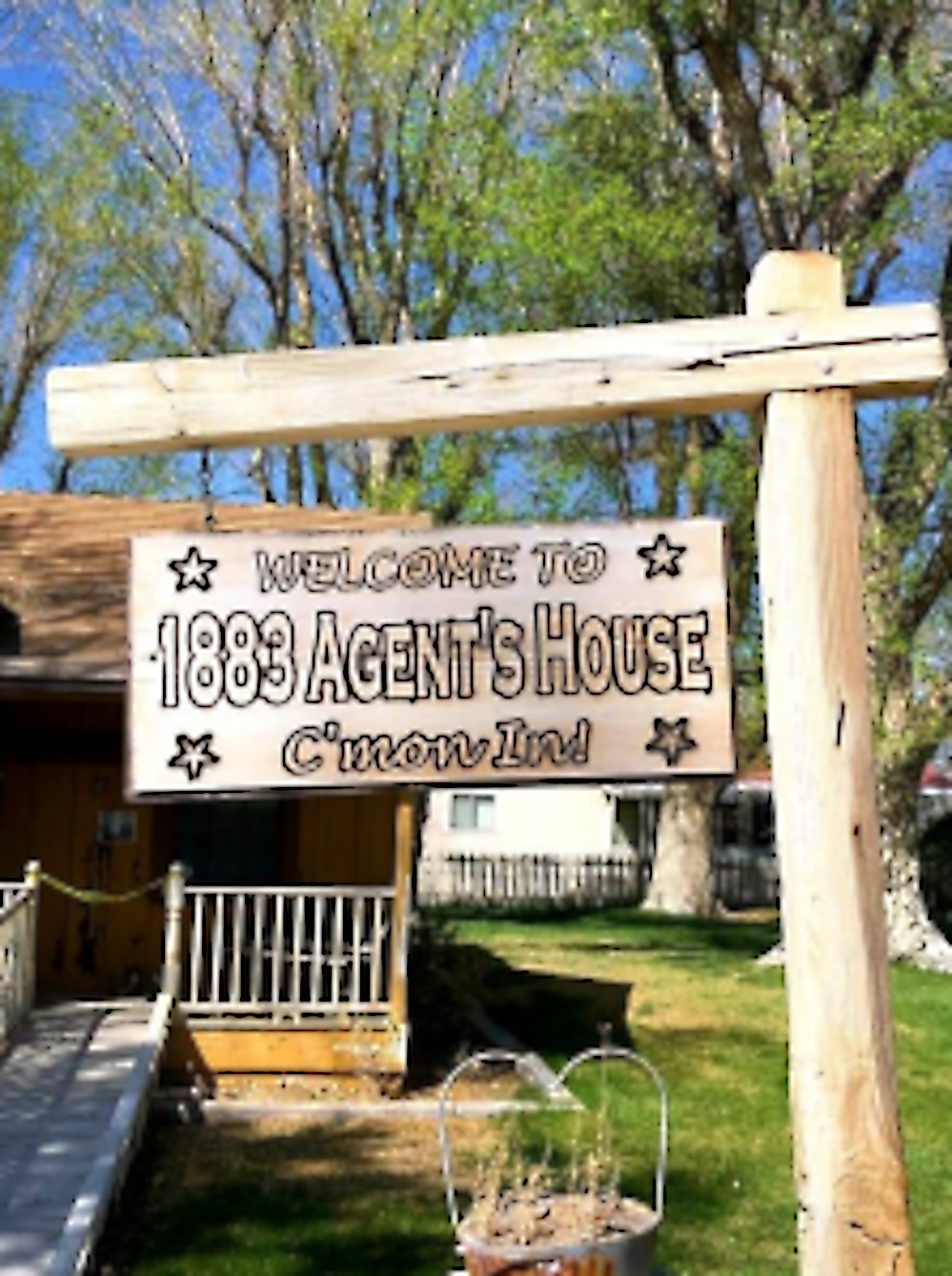 California State Historical Landmark #953, Laws Narrow Gauge Railroad Station and Yard, was built in 1883, the Carson & Colorado Railroad was built between Mound House (near Carson City, Nevada) through Laws to Keeler, California, a distance of 300 miles. Laws Station was named in honor of Mr. R. J. Laws, Superintendent of the railroad. Between 1883 and about 1915, this railroad provided the only dependable means of transportation in and out of Owens Valley. Train service was stopped on April 30, 1960. On February 26, 1964 Bishop Museum and Historical Society dba Laws Railroad Museum and Historical Site incorporated and began the task of preserving the history and artifacts of Inyo County pioneer families.
The Agent's House has undergone several projects over the years: 1916 the kitchen was added, 1923 brought the addition of an indoor bathroom and scullery, followed by the second bedroom. The original colors were oxide red with white trim, Southern Pacific painted the house and depot the yellow with brown trim you see today. In 2010 a foundation was installed to preserve the building.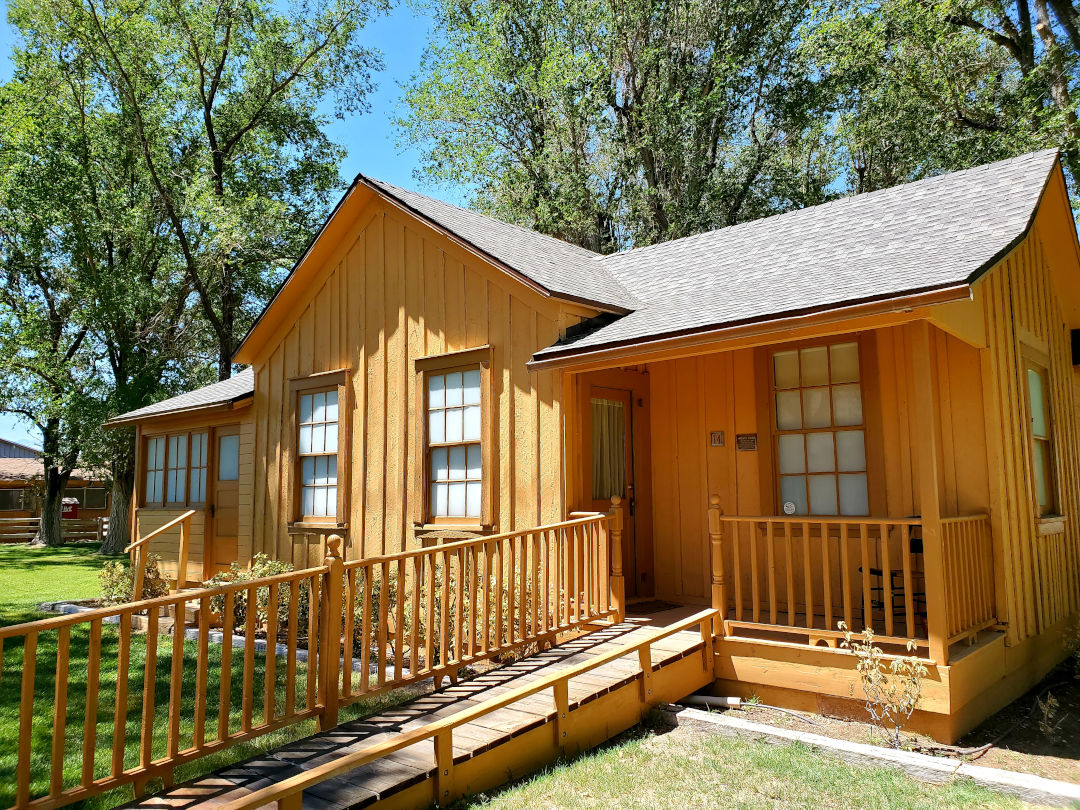 We are delighted to announce our goal to have the Agent's House open to the public on a daily basis has been reached. The 2022 restoration and roof replacement made possible through donations from these wonderful donors.
Steven Adler, Elizabeth Alexander, Calvin Almeida, Anonymous, Claudia Axcell, William Beadle, Margaret & James Blankinship, Michael Bozzini, Thomas Budlong, City of Bishop, Alison & Henry Collin, County of Inyo, Susan & Leonard Daughenbaugh, Kenneth Dawson, Heidi Dougherty , Ronald Graves, Janet & James Haney, Ellen Hardebeck, Scott Hetzler, Luverne Hillyer, Holland & Allred Associates, Joann Huffman, Gregory Humphrey, Mark Jennings, Jewells Jungle Landscaping, Kathleen Landers, Shareen & Jerry Lawrence , Robert Lewis, Margaret Matlick, Tara Misiewicz, Jim Morrow, Hyland Morrow, George Morrow, Native Sons of the Golden West, Jon Radel, Lillian & Roger Rogers, Virginia Scarper, Jeffery Sloan, Dawn Smart-Walters, Maureen & Richard Smith, Southern Pacific Narrow Gauge Historical Society, Larry Starn, John Stevenson, Carol Ann Taylor, Paul Thompson, Hilke & John Ungersma, Lynna Walker, Kathy Warth, Lura Weaver, Sandra & Chester Wilkerson, Marilyn Williams, and Alice Wolfson.
Special thanks to our volunteers and staff who lovingly undertook the 2022 restoration project that enables us to keep the Agent's house open on a daily basis: Becky Cones, Tony Legere, Carlos Paredes, Katie Olson, and Peter Schuttelhofer along with Carroll Creek Builders and Ron Kuppens Roofing.
The Agent's House, built in 1883 and was occupied until 1960. For seventy-seven years it was home to over two-dozen agents and their families. The home is now furnished with period pieces donated by individuals and families throughout the County of Inyo who graciously shared their heirlooms. We strived to capture and preserve the pioneer lifestyle; to keep it alive for the benefit of future generations.